Monday July 2, 2018
Capstone Homes is proud to offer the highest-rated energy efficient home on the market: the Zero Energy Ready Home. 
Certified by the Department of Energy, Zero Energy Ready Homes are so energy efficient, all or most of their annual energy consumption can be offset with renewable energy. Capstone Homes is in top one percent of builders in the country meeting the extraordinary levels of excellence in energy and performance specified in the national program requirements. 
Our Zero Energy Ready homes are at least 40%-50% more energy efficient than a typical new home, ensuring that your new home not only ultra efficient, but also built to the highest standards of utmost comfort, energy consciousness, and affordability.
Some of the ways a Capstone Zero Energy Ready Home stands above the average new home:
FOAM INSULATION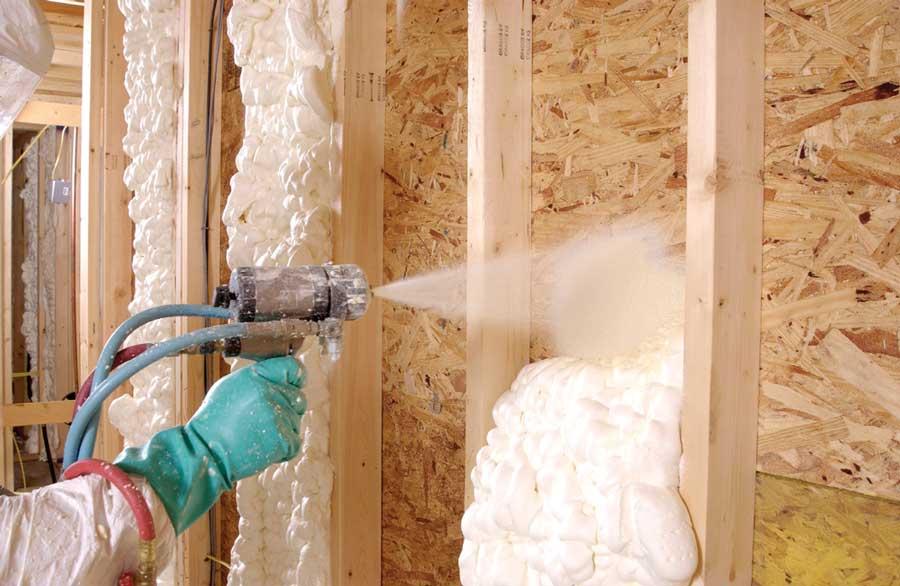 High efficiency foam insulation ensures your home keeps its heat and energy inside where it should be, keeping electric costs down and eliminating wasted resources. 
FRESH AIR EXCHANGE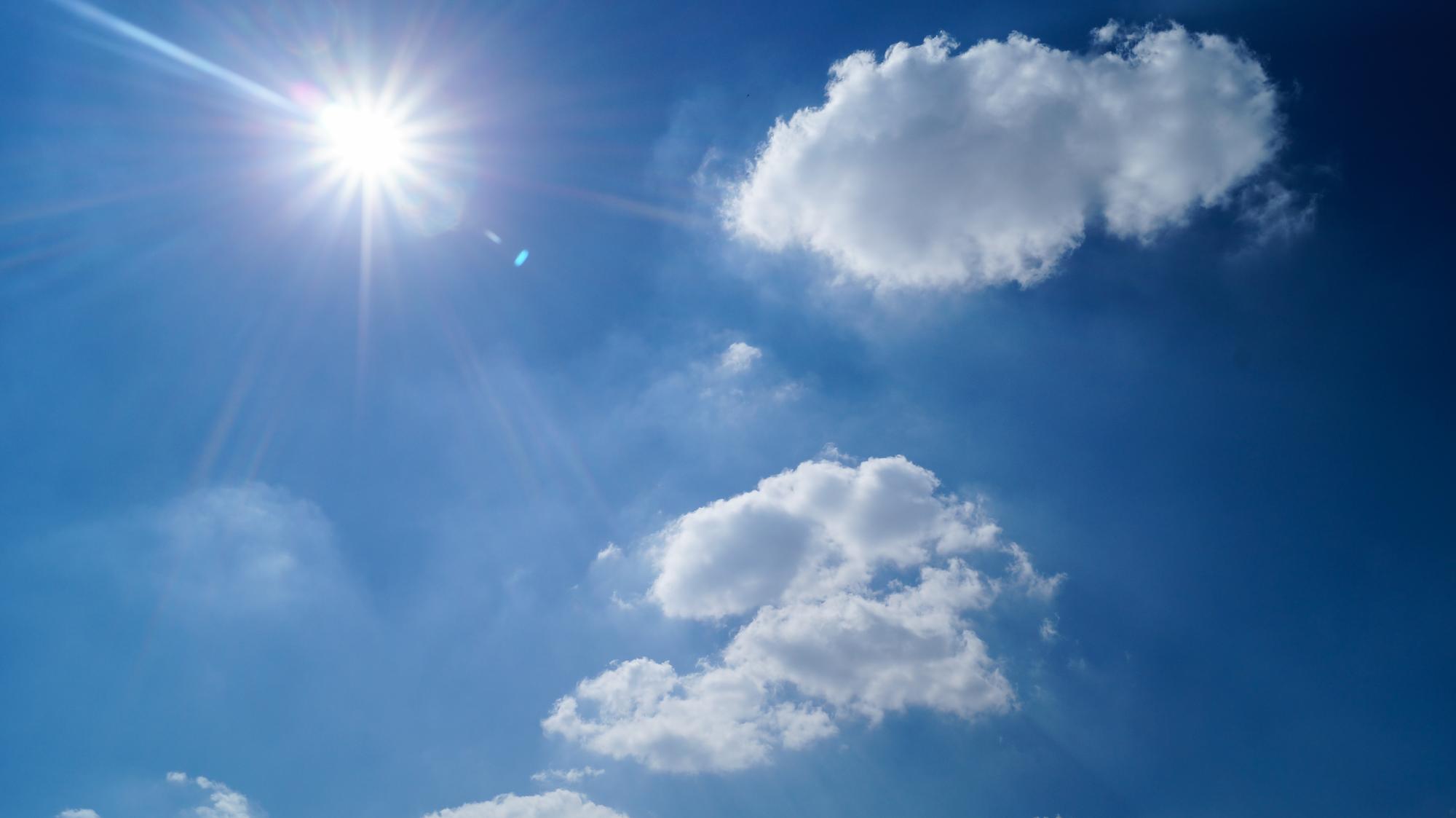 Fresh air exchange systems filters in new, clean air throughout your home every day, keeping your indoor life a healthy, happy one. 
SOLAR PANEL READY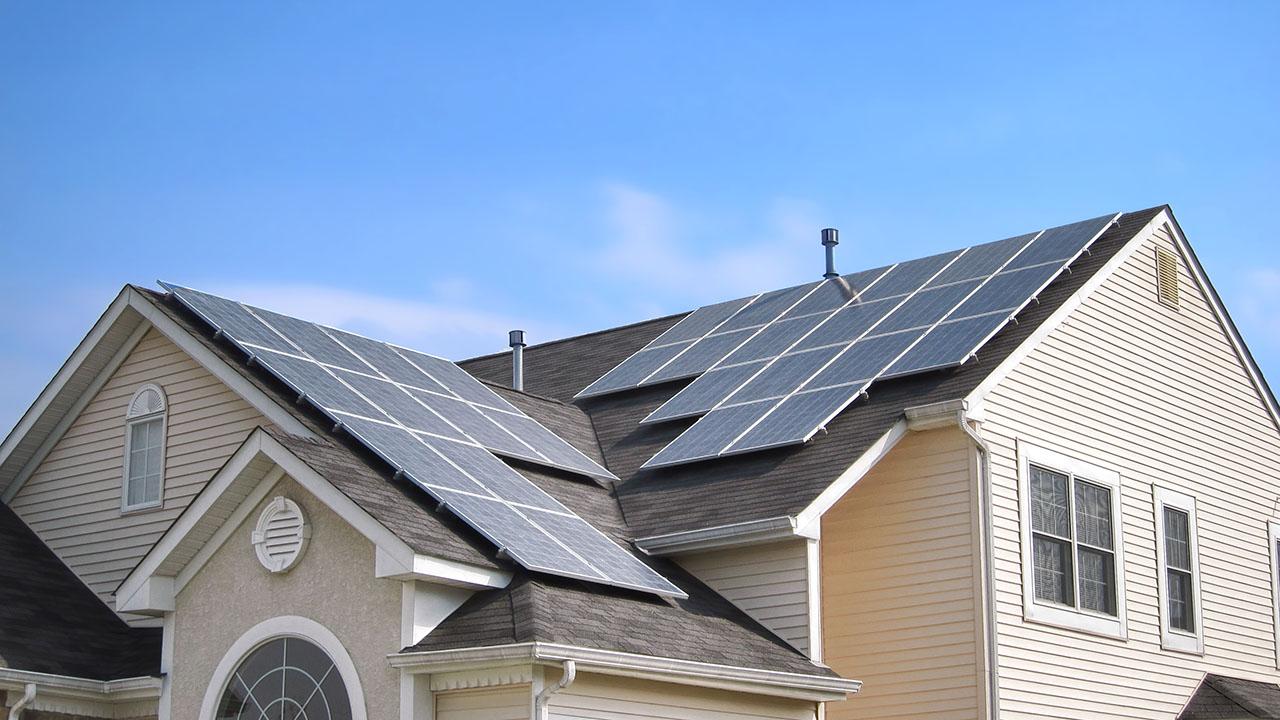 Zero Energy Ready homes are built to be the pinnacle of energy efficiency in new home construction both now and looking ahead. Most importantly, these homes are designed and wired for the future addition of solar panels. The addition of these panels would effectively offset all your energy output, eliminating all (or nearly all) of your energy costs each year. 
ENERGY STAR APPLIANCES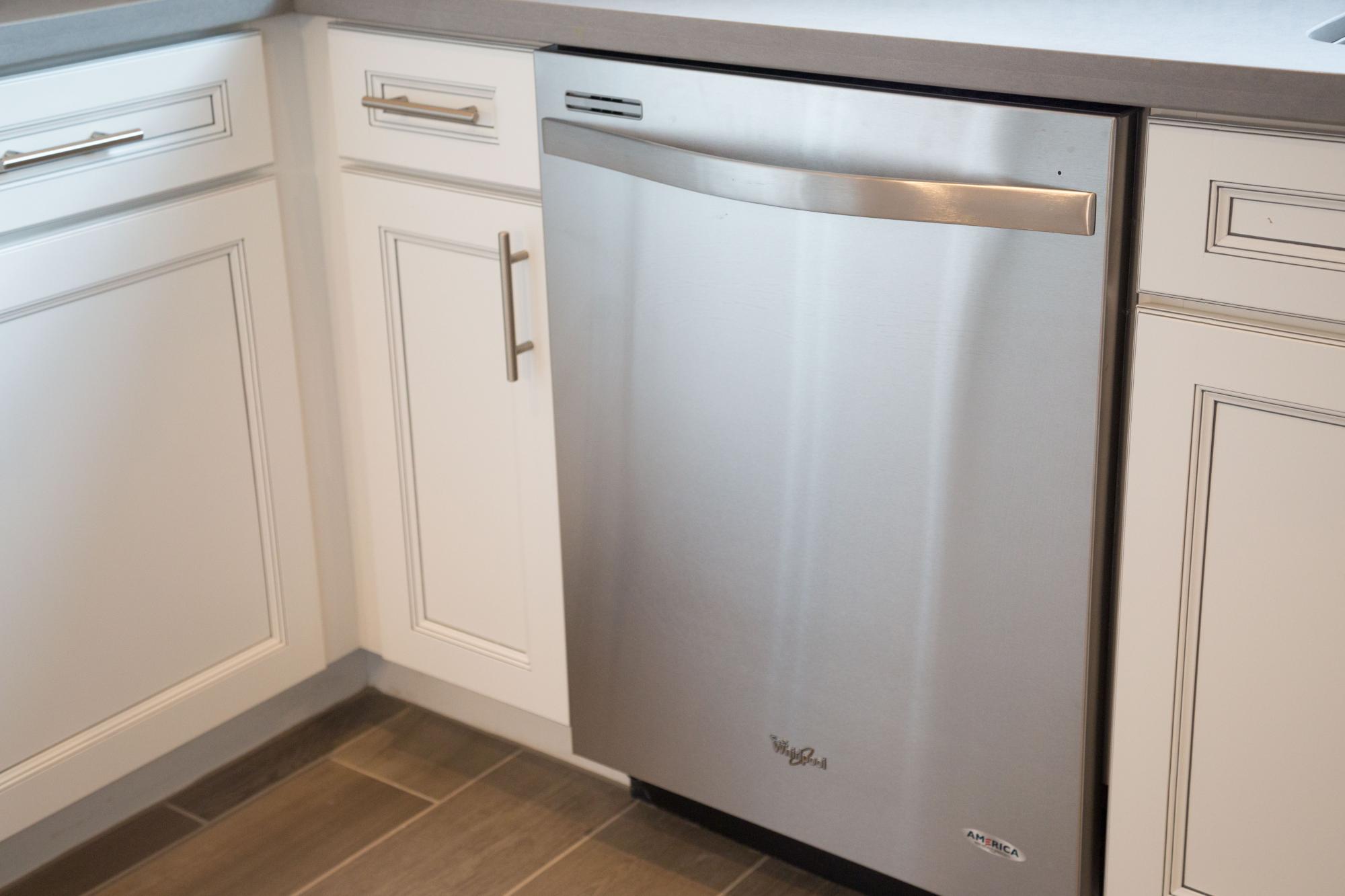 Energy Star certified appliances are built to the highest standards of quality and energy efficiency, ensuring your new home utilizes all the most modern technology to keep costs down without sacrificing quality.
Contributed by David Anderson, Capstone Homes sales consultant/associate broker. Contact David at (928) 606-2316 or danderson@capstonehomesaz.com
See all our Zero Energy Ready Homes at Flagstaff Meadows and Crestview!